2021 has been an amazing year for music so far. It has given us the best pop songs in spring, the best ballad songs in the winter and the best of music. With that in mind, I would like to commemorate it by announcing the first-ever Summer Music Awards. This is the first-time we will celebrate the best summer songs of the year. Starting 2021, we will acknowledge what shaped the summer of every Korean music fan worldwide. This is the mission of the Summer Music Awards.
---
As summer ends soon, we the International Asian Music Critics Association (IAMCA) have finally decided the winners of the first-ever, Summer Music Awards. I would like to thank everyone who have seen interest in this project, to my dear viewers and last but not the least, our critics from the blogsphere. They have been vital in pushing forward with this event, their votes represent the best of the best in music criticism and analysis. Sit back and enjoy this year's winners!
General Field (Daesang)
Hot Summer Artist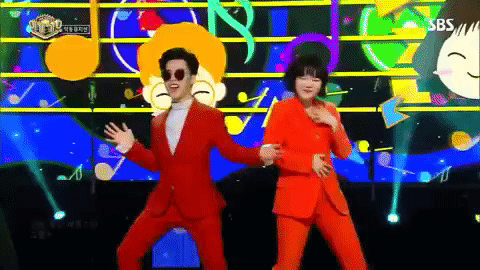 Hot Summer Album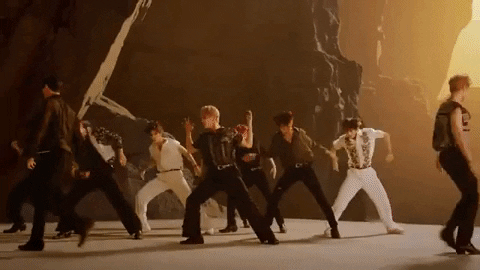 Hot Summer Song
Hot Summer Debut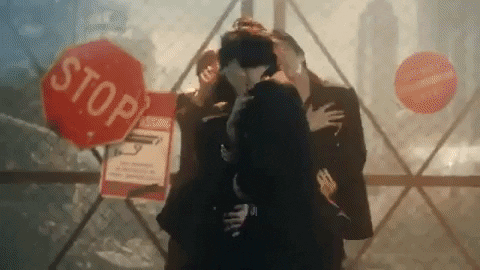 ---
Genre Field
Hot Summer Alternative
Hot Summer Pop
Hot Summer Dance
TIE – Higher by A.C.E and Drink It by THE BOYZ
Hot Summer Rap
Hot Summer R&B
Hot Summer Rock
---
Technical Field
Hot Summer Video
Hot Summer Style
Hot Summer Performance
Hot Summer Producer
Hot Summer Writer
---
Congratulations to the winners and nominees! Summer was really interesting this year. Stay tuned for the prelude of the 2021 Gayo Music Festival on October 1, 2021 only here on deforestedmusic. Thank you very much!
Voters for this edition of the Summer Music Awards were deforestedmusic, The Bias List, 10/10 Music, KPOPREVIEWED, 8.5 Music, Jei's Kulture Notes, Hallyureviews, KBopped, A Floating Realm in the Corner, kpop stuffs, Mozart Review, Korean Pop Insight, @purpliiiiish, @tr_gedi_n, @hhyy_07, @chuckie_is_life. The voting process was done using instant-runoff voting or alternative voting, a Condorcet criterion was set to ensure the legitimacy of the winners and were verified by OpaVote.