The Music Critics' Circle is an annual industry award show started in 2010. This is the 12th edition of the Critics' Cricle. The CC are voted by the various music critics from South Korea and all over the world specializing in Korean music and Asian music.
Notable participants include blogs like TheBiasList, KPOPREVIEWED, 10/10 Music, KBopped, 555 Reviews, Hallyureviews, Mozart Reviews, and more. K-Pop industry expert, kpop stuffs, and the members of the International Asian Music Critics Association. The nominations were determined via TrackScore and jury paneling from IZM.
This year's eligibility period is from November 16, 2020 – November 5, 2021.
Let's see what they got us on the table! This is the winners of the Music Critics' Circle, the Critics' Choice of K-Pop.
Best Album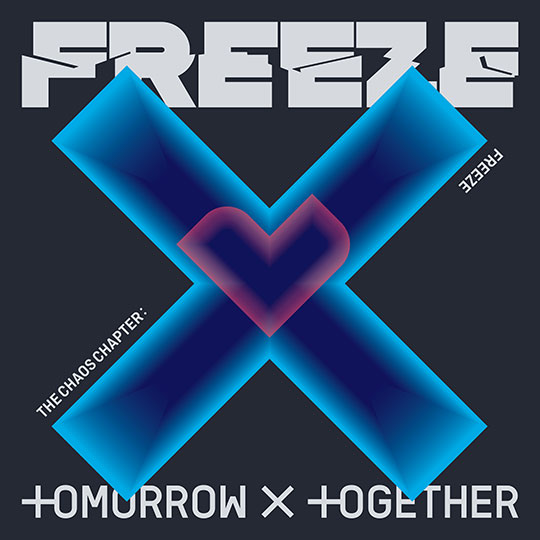 Best Record
Best Song
Best New Artist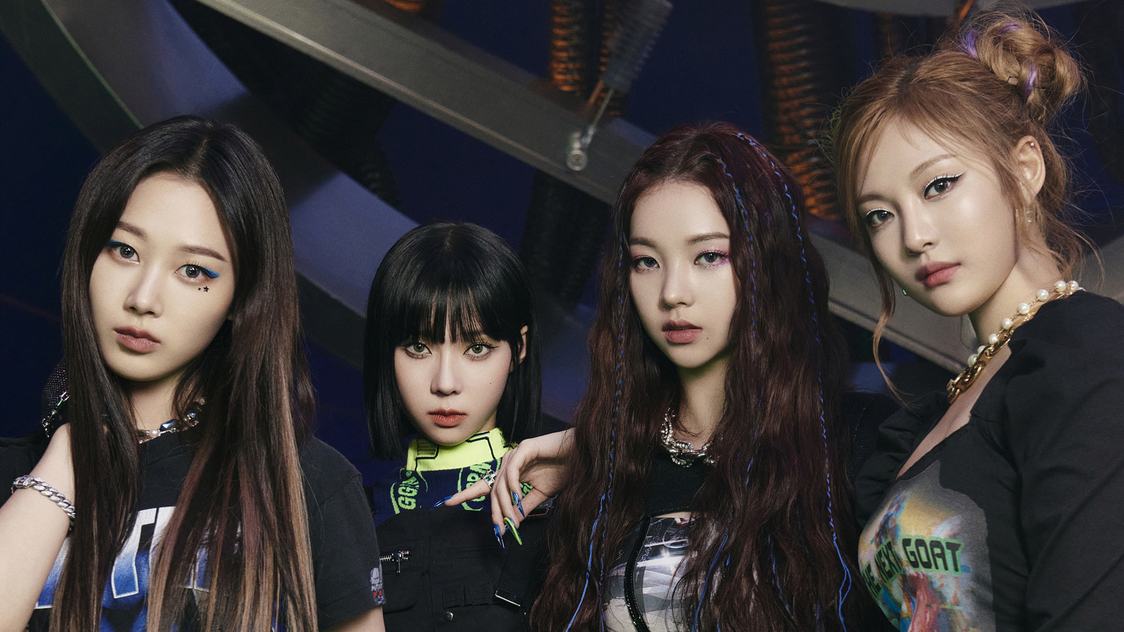 ---
Best Alternative Album
Best Alternative Record
Best Pop Album
Best Pop Record
Best Electronic Album
Best Electronic Record
Best R&B Album
Best R&B Record
Best Rock Album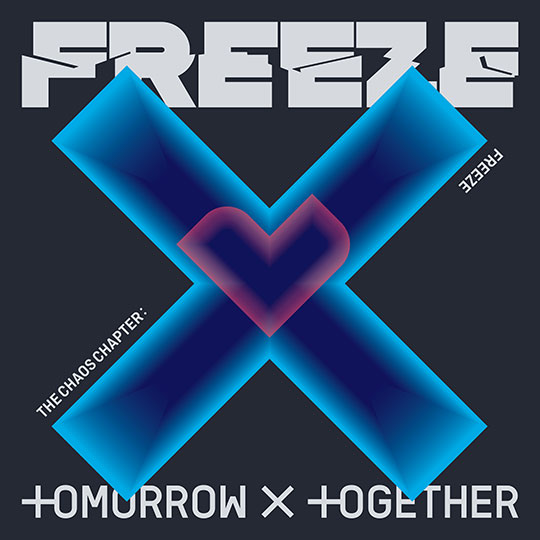 Best Rock Record
Best Rap Album
Best Rap Record
Best Soundtrack Compilation
Best Soundtrack Record
---
Best Music Video
Best Duo/Group Performance
Best Solo Performance
Best Producer
Best Instrumental Composition
Best Song Arrangement
The Yoo Jae-ha Prize
---
Well, that seems a wrap. Those are the winners for the 2021 Critics Circle. Do you think they deserved it? Comment down below and we'll discuss!
We will see the nominees for the first-ever South Korean music guild award, the Korean Music Producers' Guild Awards, November 14, 2021; 10AM KST.